Inside the Hotel
ASIA GARDENS
There are many reasons to come to Asia Gardens Hotel & Thai Spa and many options for enjoying your stay.
Asia Gardens offers its guests, courtesy of the hotel, a wonderful program of activities designed to enjoy a full Asian experience.
Activities vary by season. Please ask our PR team: rrpp@asiagardens.es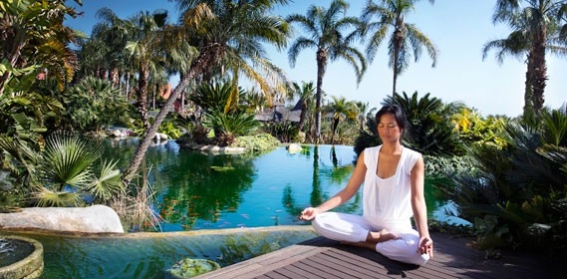 CHI KUNG
Chii Kung works with high vibration subtle energies that attract well-being and physical and spiritual health. It is an art based on gentle movements designed to develop our ability to live healthily.
Asia Gardens offers classes in Chi Kung with a teacher who is specialised in this ancient Chinese art.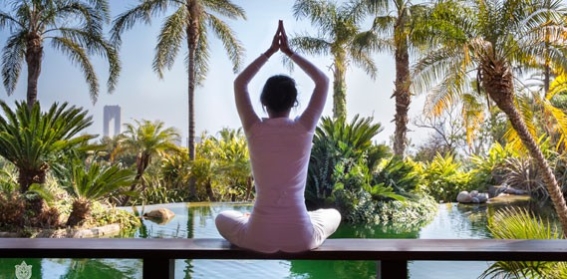 TAI CHI
Tai Chi is meditation in motion. It uses continuous, circular, gentle and relaxed movements in a process that increases the sensation of physical well-being, thereby bringing about a high state of mental clarity and relaxation.
Asia Gardens offers classes in Tai Chi with specialised coaches.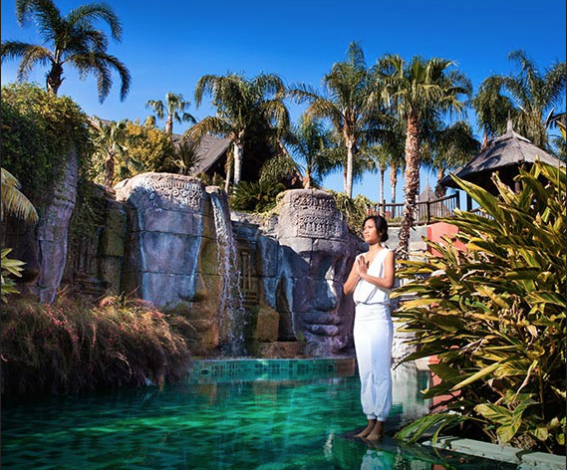 YOGA
Yoga involves giving attention to the body, the mind and to breathing. This ancient practice includes: yoga postures (asanas), breathing techniques (pranayama) and meditation. Through these, the body, the mind and the breathing experience a harmonious union and that moment is, yoga.
Asia Gardens offers Yoga classes given byspecialised coaches.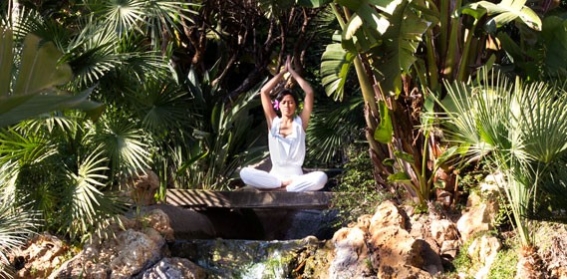 MEDITATION AND RELAXATION
Relaxation is a state in which we control our body and our mind at will. Any relaxation or meditation technique seeks to reduce mental hyperactivity. Better control over our mind results in a relaxed and calm body.
Asia Gardens offers meditation sessions run by specialised counsellors.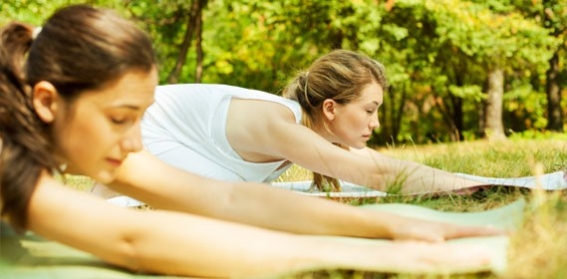 STRETCHING
A discipline concerned with preventing overloads, contractures and injuries in general. It helps the muscles recover their initial position, facilitates drainage and stimulates increased blood circulation.
It helps improve coordination, facilitating movement and improving mobility. Asia Gardens offers stretching classes with specialised coaches.