Promotions
IN JULY ASIAN-INSPIRED LUXURY
BOOK WITH YOUR CARD LEADERS
SUNDAY TO THURSDAY
*Valid for Double Deluxe room bookings.
BOOK
MORE INFORMATION
MAKE A BOOKING USING YOUR

LEADERS CLUB CARD 5 + 5
Get 5% off your booking
and an additional 5% off your extras
Valid for stays of 2 to 6 nights
*Non-refundable.
BOOK
FROM 4 NIGHTS BOOK

IN ADVANCE

*Promotion valid from September 2017. No refunds rate.

BOOK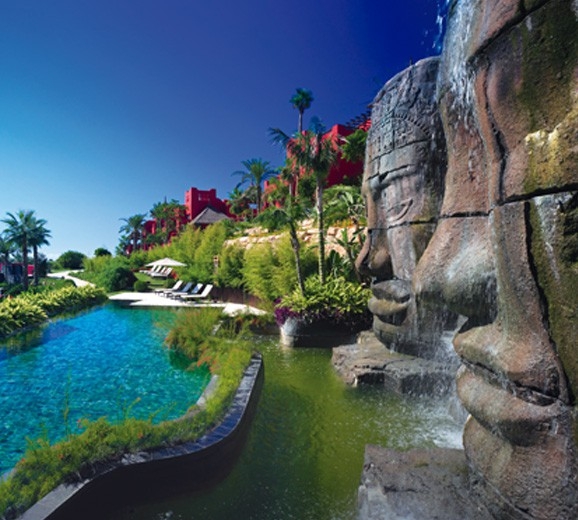 BOOK 4 NIGHTS AND RECEIVE

HOTEL CREDIT
Credit per room to spend at our Restaurants & Bars and/or the Thai Spa during your stay
*Promotion valid for Superior Deluxe or Suite room bookings.
Subject to exchange rate.
BOOK
SHUTTLE INCLUDED
Included with stays of 5 nights or more
*Valid only when you select the Shuttle Included promotion.
From the Airport and AVE railway station in Alicante
BOOK